MOLECUBES builds preclinical imaging CUBES that enable researchers to perform high-performance SPECT/CT and PET/CT studies without the need for complex system handling and even if laboratory space is very limited. Our team, with its roots in scientific research, combines more than 20 years of experience in hardware and software development. MOLECUBES is well aware of the many challenges faced by researchers and focuses on a fluent and user-friendly workflow that puts high quality output, increased throughput and ease of use at its center.
Dedicated teams to get the right answers.
Meet our dedicated
application team
Our application team is here to support all our clients in getting the most out of their imaging setup. They provide the necessary training and application support for all research-related questions: scanning protocols, setting up the study, postprocessing, etc.
Hannah Notebaert

Dr. Kim Braeckman
Meet our dedicated
support team
Our installed base system uptime of above 98% is setting a new benchmark in the preclinical imaging world. However in the event of problems or if upgrades and preventive servicing are needed, our support team is here to help. They are the first line of support, both remotely and on-site, for all technical and servicing-related questions.
Arne Vandemeulebroucke
Joris Snoeck
Javier Franco
What makes MOLECUBES stand out?
Its high performance made MOLECUBES an obvious choice for us,
Using micro-CT for attenuation correction and registration with PET is straightforward. Separate CUBES allow multiple researchers to work simultaneously.
Prof. Dr. Joel Karp
Professor of Radiologic Physics in Radiology | UPenn - USA
Benchtop systems with no compromise on image quality
All 3 modalities provide 1 convenient DICOM file to work with, there is no manual interaction needed for co-registration and still all CUBES can be used in stand-alone mode when needed. To me, that's true flexibility!
Prof. Dr. Christian Vanhove
Director of INFINITY core facility | Professor UGent - Belgium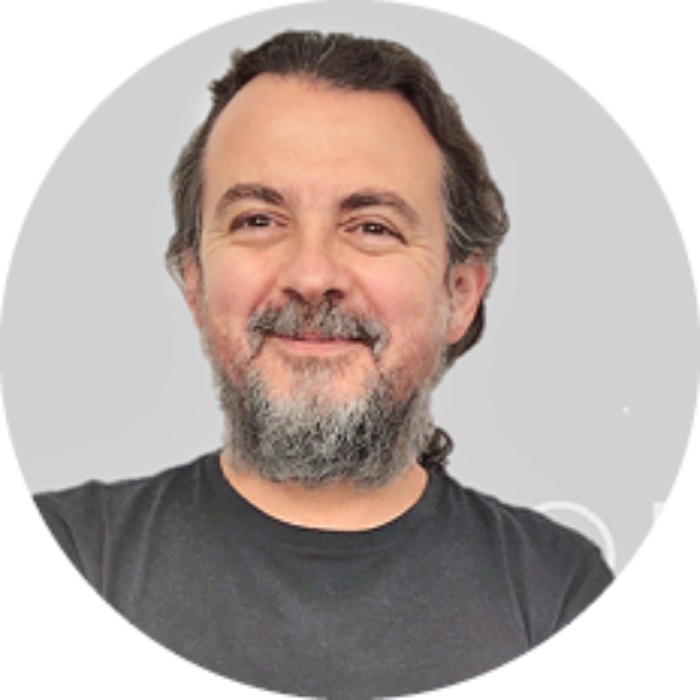 Designed to support high throughput at maximum image quality
The features we appreciate most are the wide range of applications that can be covered, along with a great simplicity of use, beautiful images and accessibility.
Prof. Dr. George Loudos
Professor | Founder and CEO BIOEMTECH - Greece